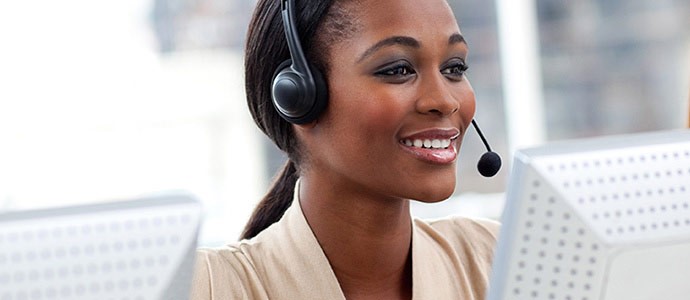 There are two types of answering services, the automated answering service and the live answering service. The main advantage of an automated answering service is that it is cheap in terms of price compared to the live answering service. Apart from price difference, the live telephone answering service comprise of more benefits when compared to the automated answering service.
Scheduled appointment
For businesses that depend heavily on schedules and appointments, a live answering service can be of great advantage. They can make the work of scheduling meetings when out of office much easier. It is a service that is most advantageous to lawyers, doctors, dentists and anyone with a business that requires scheduling appointments. You can easy automate the process of scheduling appointment by setting up a live answering service. A live answering service will keep track of your calendar and update your schedule with new appointment.
Call handling
Many businesses face the challenge of disruptive call answering during their daily routines. A call answering service is the ideal solution to this problem. With a call answering service, whenever you get calls while working on a project, you are guaranteed not to get distracted. All your incoming calls will be managed by the answering service giving you time to focus on your work
After hour calls
The major benefit about live answering service is that it gives your business the ability to handle calls after normal working hours. The challenge of having the caller leave a message will be removed by getting a live call answering service. Depending on the service provider of your live answering service, the amount of hours that calls can be picked will vary. While some services will only cover about 12 or 13 hours, others will cover 24 hours round the clock service. The advantage of the extra four or five hours after work service can make a huge difference in your company. A live after hours call answering service will enable your business to return calls and schedule appointments even when business is closed for the day.
No training required
With a live call answering service you will not need to train your employees about call answering techniques. You can cut down on the cost of taking your employees through training and save the company money. The live call answering service does not only save you from spending money on training it also saves you time. A good live answering service will also give your company a better reputation. The trained telephone receptionist will make your company seem more established giving the impression that your company is bigger than it actually is.
Never miss a call
Another advantage of a live call answering service is that you will not miss a call. Even when you are in a meeting or out of office, your live answering service will answer all your incoming calls while you handle other businesses.
In conclusion, you can certainly grow your business with a live telephone answering service. These and other benefits will allow you to enjoy your work without disruption. A telephone answering service will afford you time to focus on expanding your enterprise.