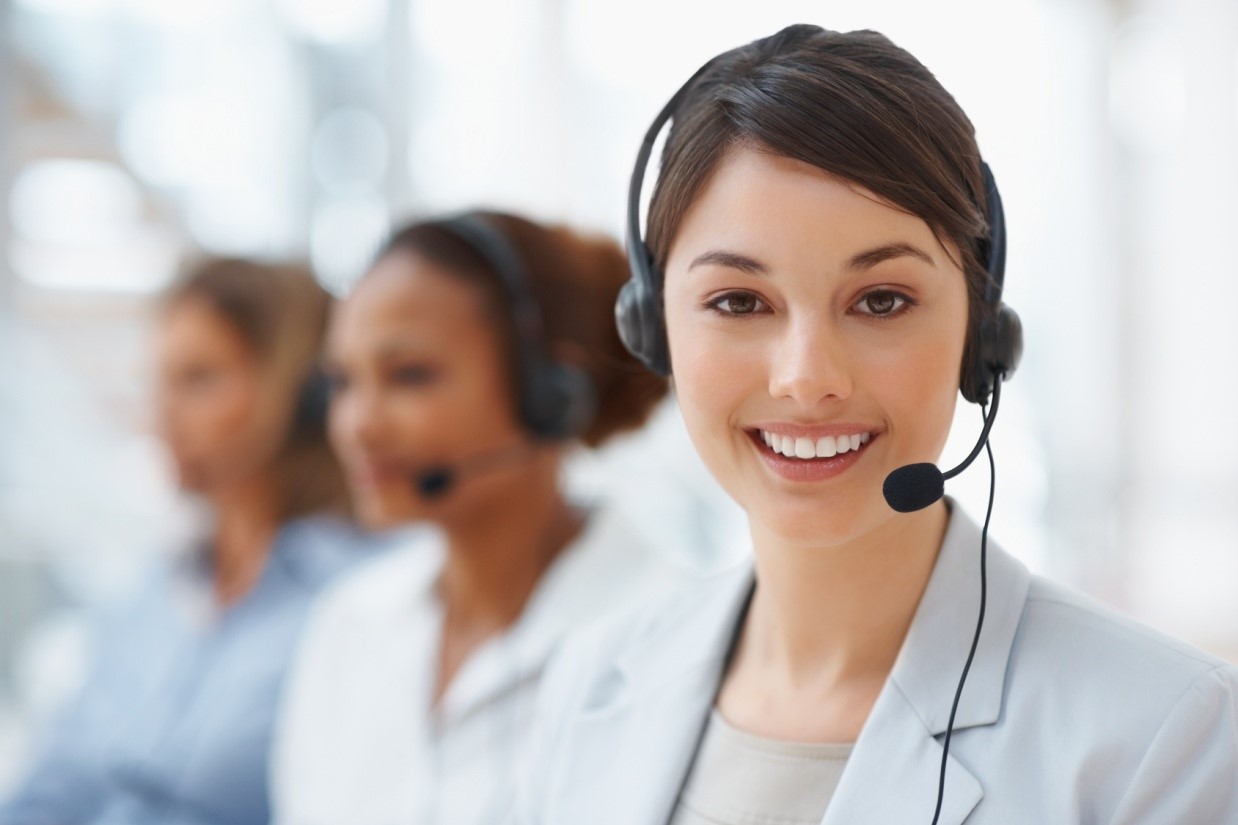 There are many advantages that a company can gain from installing a call answering system. With a call answering service your company can generate bigger profits, streamline business activities and offer services to clients in a more convenient way. Such innovative services can be acquired by out sourcing with a great call answering company.
With that in mind, it is therefore important to consider a couple of factors before choosing your call answering service. Among the main points of consideration are listed below in this article. These tips can help you and your business get the best out of every call answering package.
Simple pricing
The best indicator of a good call answering service is good pricing. When a call answering service engages you in the decision making process before your purchase, it is usually a sign that the company is legit. A good call answering service should not have hidden costs that are more than the payment for the service. Make sure you understand the pricing of your call answering service provider to prevent scams and bad deals.
It is also important to avoid call answering services that charge more for after hour's services. Save more money by demanding that your service provider presents to you the basic fees so that you understand the terms and conditions of the contract.
Information security and privacy
In the information age, every company has the obligation of guaranteeing their clients privacy and security of information. The call answering service should have well trained agents who understand the value of keeping strict non disclosure of information. By ensuring that the company you're working with sticks to strict rules of privacy and confidentiality you will be at peace knowing that your information is safe.
Level of expertise of the call centre staff
When seeking a call answering service, it is important to consider the competency of the agents working in the call answering company that provides you the service. You should make sure that the level of training of the call answering agents is such that they understand your business well enough to address queries from clients on a day to day basis. They should also understand the industry of your business well enough and also have fluent speaking skills. It goes without saying that a great call answering service should have agents who have phone etiquette and are able to deal with all kinds of clients. In general, having a call answering company with agents who are smart and able to provide good customer service is important towards the growth of your business.
Features in the call service package
Make sure that the call answering package is bundled with other extra features that produce workable solutions for the unique demands of your clients. Since the call answering service will do the most work in dealing and interacting with your clients make sure that the client is well taken care of at the end of the day. You can also check to see if your call answering package is accompanied by features such as voicemail, appointment settings and call screening. Such features are helpful towards streamlining workflow in your business and saving you time and money.
Conclusion
Having call answering solutions can help your company in various ways. You can stay in control of workflow while still finding time to engage in other business activities with little effort. As long as the call answering company of your choice has the right credentials and fits into the unique nature of your business, you can never be wrong to trust that call answering will grow your business.