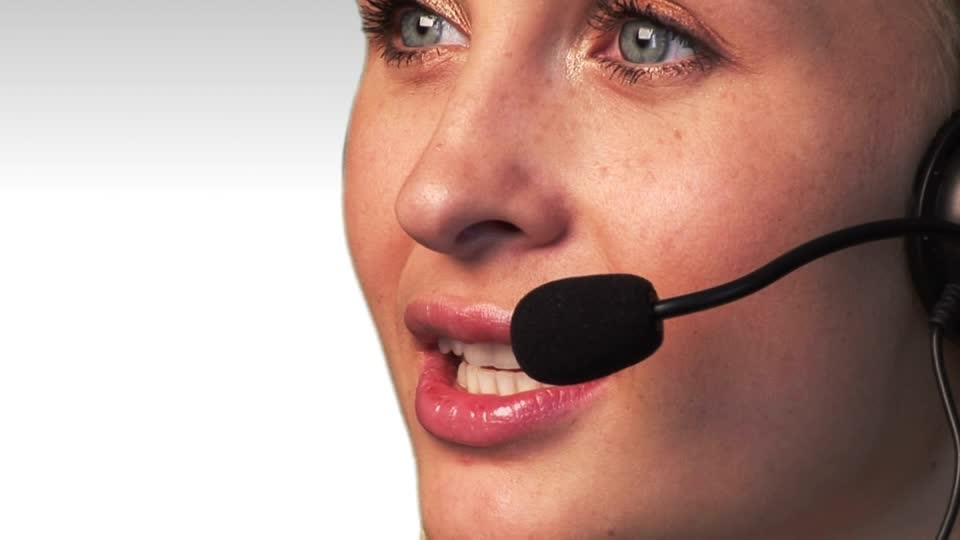 The definition of a telephone receptionist or a tele receptionist is that he or she is an operator employed by a telephone answering company with the responsibility of answering incoming calls from multiple clients and companies. The calls are usually forwarded to the answering company and are answered by the tele receptionist so as to save time for other business transactions.
Duties performed by the Tele receptionist
The telephone service usually has a simple task for its tele receptionists. They are mainly required to answer incoming calls forwarded from the client company so as to relay specific information. These requirements, as much as they are simple, are different from one answering company to the other.
To ensure that the telephone receptionist adheres to the company's customer service standards, the answering company normally provides a script for the receptionists to read from while answering the calls. It is therefore important for the telephone receptionist to have sufficient company information before receiving any calls. This is usually a way of guaranteeing accuracy of information when answering the calls of the client company. The difference between an on-site receptionist and a telephone receptionist is mostly negligible. It is hard for one to distinguish the two kinds of receptionist. The only significant difference among them however is the cost.
It takes more time and money to hire and train an on-site receptionist while it is much cheaper to hire a telephone receptionist. This is why most companies prefer to hire telephone receptionist from telephone answering services as they do not only save money but also save time.
The necessary skills that a telephone receptionist needs to have
Having excellent communication skills is top on the list of skills that a telephone receptionist needs to have. Given that the telephone receptionist spends a big portion of his or her day answering calls, their ability to be eloquent and fluent in their communication skills is very important.
It is also important for the telephone receptionists to be able to handle more than one responsibility. Multi-tasking is a quality that most telephone answering companies look for before they hire their telephone receptionists. It is important to be able to handle multiple calls at the same time while still ensuring delivery of quality customer relationship.
A telephone receptionist is usually trusted with the most important part of any business; the clients. With this much responsibility given to the telephone receptionist, failing to win the confidence of a potential client is a mistake that the telephone receptionist cannot afford.
Companies using the telephone receptionist
There is a large number of companies that make use of the telephone receptionists services. Among these companies are companies that are small and perhaps lack enough resources to hire on-site receptionists. These small companies take advantage of the call answering service to cut on costs and also to save time for other urgent company operations. Using a telephone receptionist does not only help small companies save time and money but it also gives a personal touch to the callers thus establishing confidence in the company. Smaller companies can therefore expand as quickly as the bigger companies by appearing well organized and also well established.
Larger organizations may also take advantage of telephone answering services but for different reasons. Given that the bigger companies usually have enough resources to hire an on-site receptionist, their telephone answering services usually compliments the on-site receptionist. Other reasons may be to deal with the afterhours calls that the on-site receptionist cannot handle. There might also be an overflow of incoming calls and big companies will hire telephone receptionist to help their staff find time to work on more urgent matters.
Ultimately companies that use the telephone receptionist are keen not to miss calls from their customers. Telephone answering services help businesses maintain their reputation by providing well trained and skilled telephone receptionists.