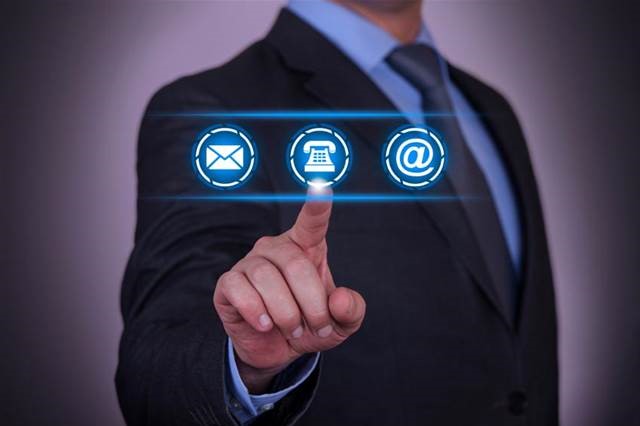 The slight difference between a company that looses clients and a company that gains clients is first impressions. When you make it easy for customers to contact your business, you build an impression that says a lot about your company and the service or product it offers. When caught up in the activities of the day to day tasks, most businesses tend to forget to take care of their incoming calls. Having a call answering service does not only save you money but also allows you and your business time to concentrate on other business activities while making sure potential clients are not lost. Below are some of the reasons why you should consider a phone answering service if you wish to grow your company exponentially.
Accelerated productivity
The biggest distractions that your staff will face at the work place are telephone calls. Call answering interrupts the momentum of your workflow and sets you up for distraction from deep work. It can get even harder to switch back to the workflow after a series of phone calls. With a telephone answering service you can answer all of your calls without disrupting your workflow.
Save money
It is expensive to hire a receptionist. If your company is a start up, you will probably have less incoming calls as you are still trying to get a footing into the industry. Getting an answering service will enable you to save money spent on hiring a receptionist and also free up time to concentrate on the core activities of your business
Get all the potential clients
The most important business activity for any company weather large or small is the acquiring more clients. Even though currently most of the sales are usually made online, there are still growing trends of people preferring to talk to someone before they purchase a product or service. By installing a virtual receptionist in your company, you will be able to stay in touch with your customers anytime.
Organization
Increasing the level of organization in your business can be made easy with a trained virtual receptionist. You can use your diary to book, rearrange and cancel appointments without having one appointment clash over another. With a well maintained schedule, any business can benefit from a call answering service.
Personalized customer experience
Customers appreciate effort put into customer service. When your customers are greeted in a friendly well informed manner, it increases their trust in your business and generates more sales for your company. You can choose to go a step further and offer your virtual receptionist a script or a briefing on product descriptions that are important to most of your customers.
Branding and customer perception
When you're a small business, creating the illusion of size towards your customers through branding can improve your business. With a virtual receptionist answering your calls, you can increase the trust of your clients by letting them know that your business is legit and professional. The beauty of a call answering service is that calls are answered at all times. This will help your clients find assistance through your services at all times
Call recording
Without outsourcing a call answering service, in-house call recording can be expensive. With a call answering service, you can keep a record of all calls and review them at your own free time to identify client interest and needs.